Micros Northeast is New England's leading supplier of technology to Educational and Corporate users. Independently owned and operated for almost 20 years Micros Northeast supplies some of New England's leading corporations and nationally renowned colleges and universities along with world-renowned Hospitals. Micros Northeast is one of New England's only 100% woman-owned Massachusetts based computer dealerships.
Micros Northeast is an Authorized Dealer and Authorized Service Center for IBM, Lenovo, Apple, Dell and HP. Micros Northeast offers competitive pricing, a highly trained technical staff, and near immediate delivery on all orders. This winning combination has allowed Micros Northeast to continue to grow in an ever-competitive marketplace.
The long lasting relationships that our experienced team has developed with the industry's leading manufacturers allows Micros Northeast to provide its customers the fastest delivery on many of the hard to find products our competitors are forced to backorder. The highly trained and very resourceful sales staff at Micros Northeast can help you find any product you may be searching for.
Contact us by phone or via email or stop by our showroom to experience the Micros Northeast difference. See why customers keep coming back and referring their friends. When you need it fast and at the right price contact the sales team at Micros Northeast.
Management Team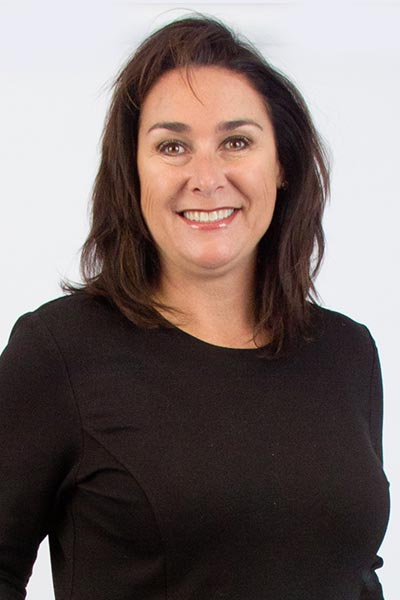 Penny Cieri
President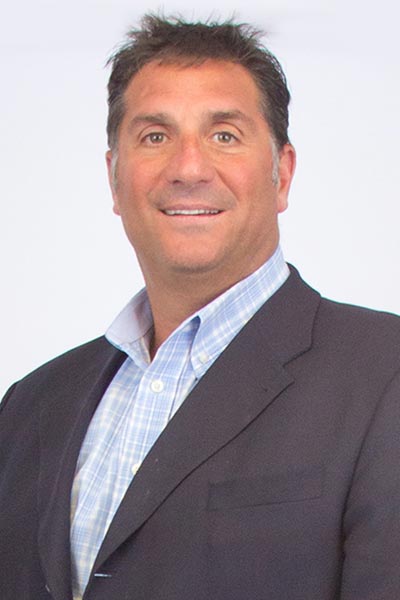 Frank Cieri
VP Sales
Sales Team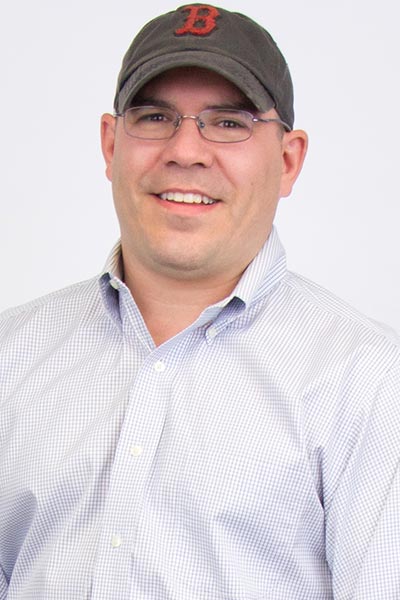 John Boudreau Jr
Corporate Sales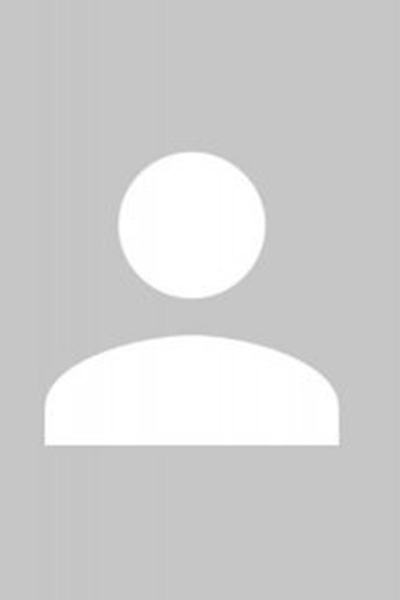 Rob Willey
Educational Account Manager
Service Team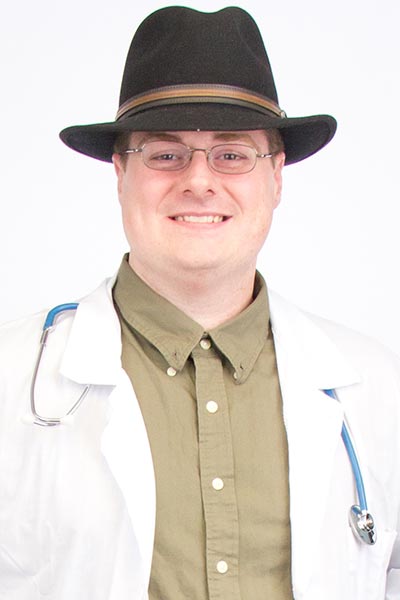 Garrett Taylor
Senior Computer Technician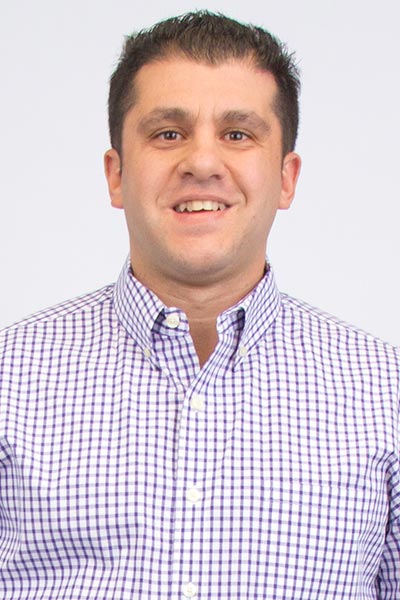 Anthony Cureri
Technical Service Manager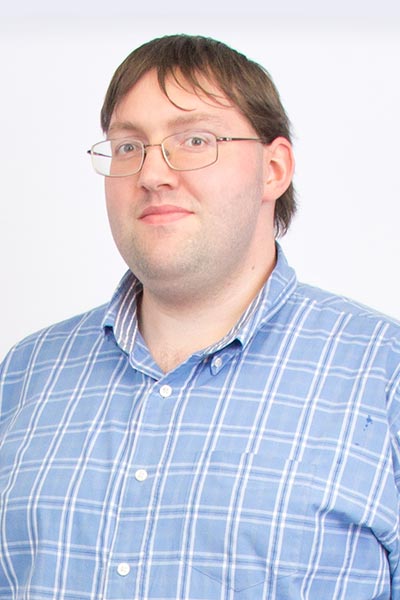 Joe McLaughlin
Computer Technician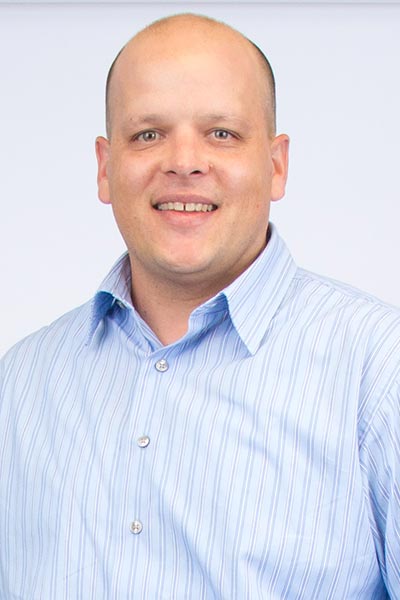 Vincent Leblanc
Manager of Technical Services at Boston College